Monstera 'Albo-Variegata' Keychain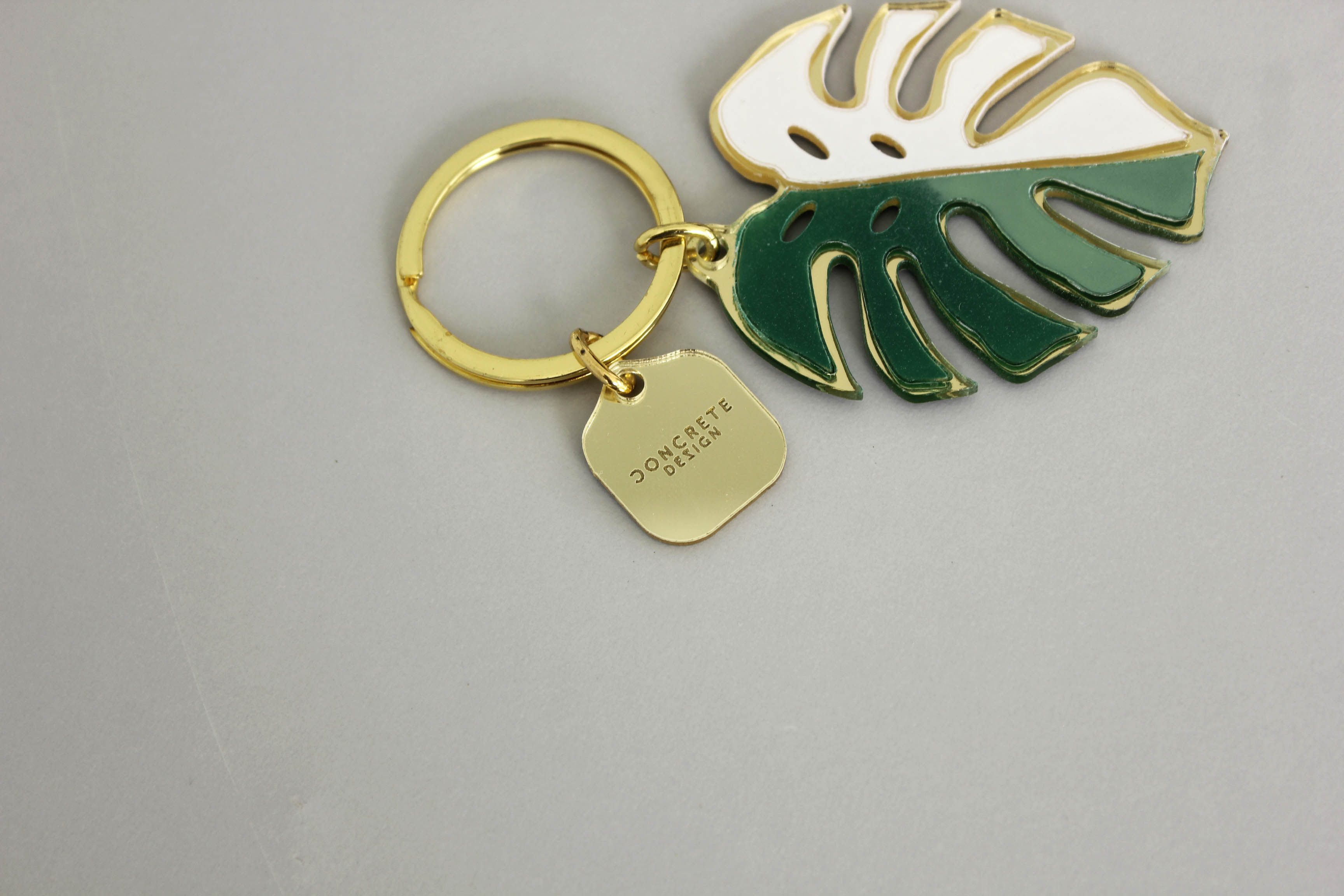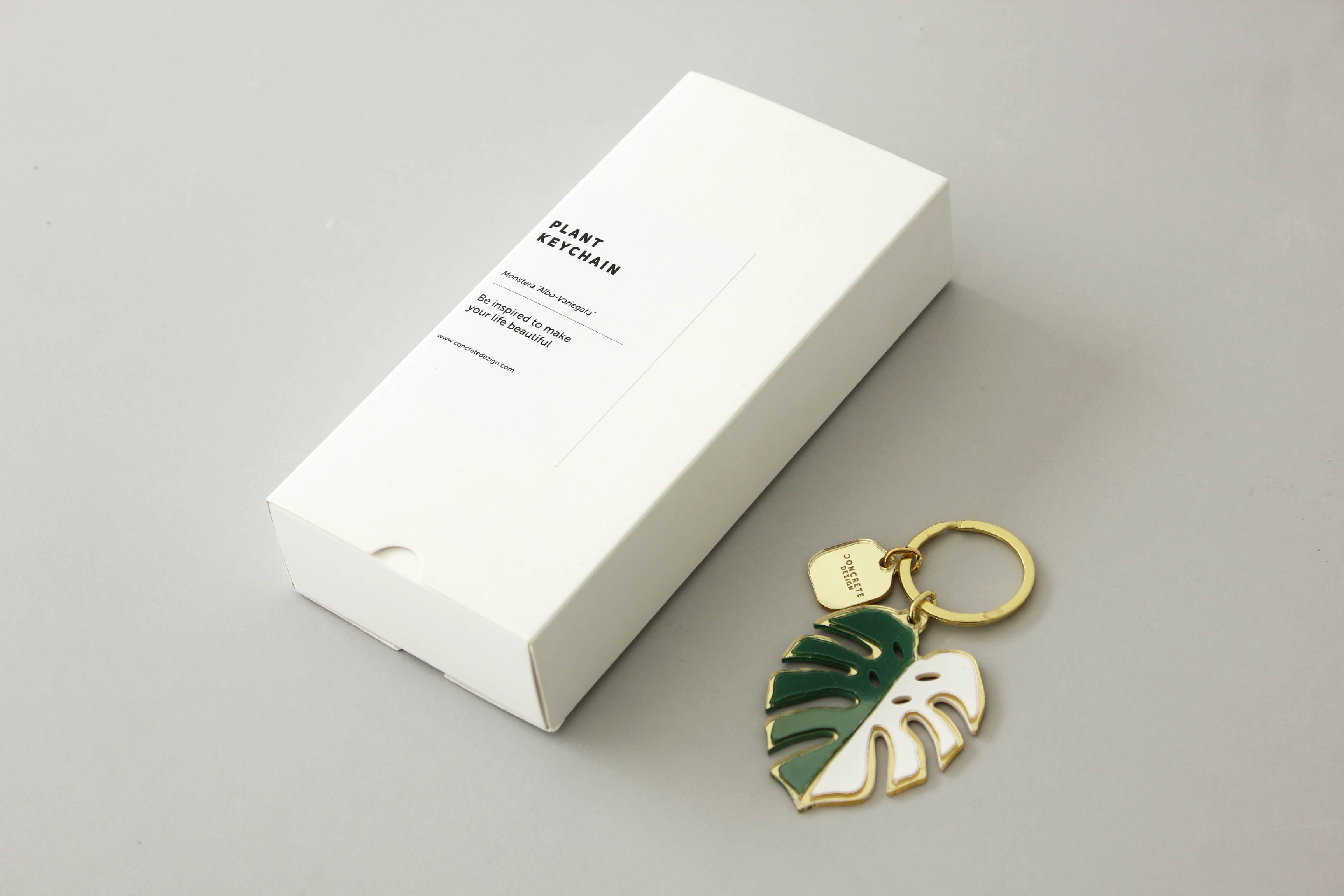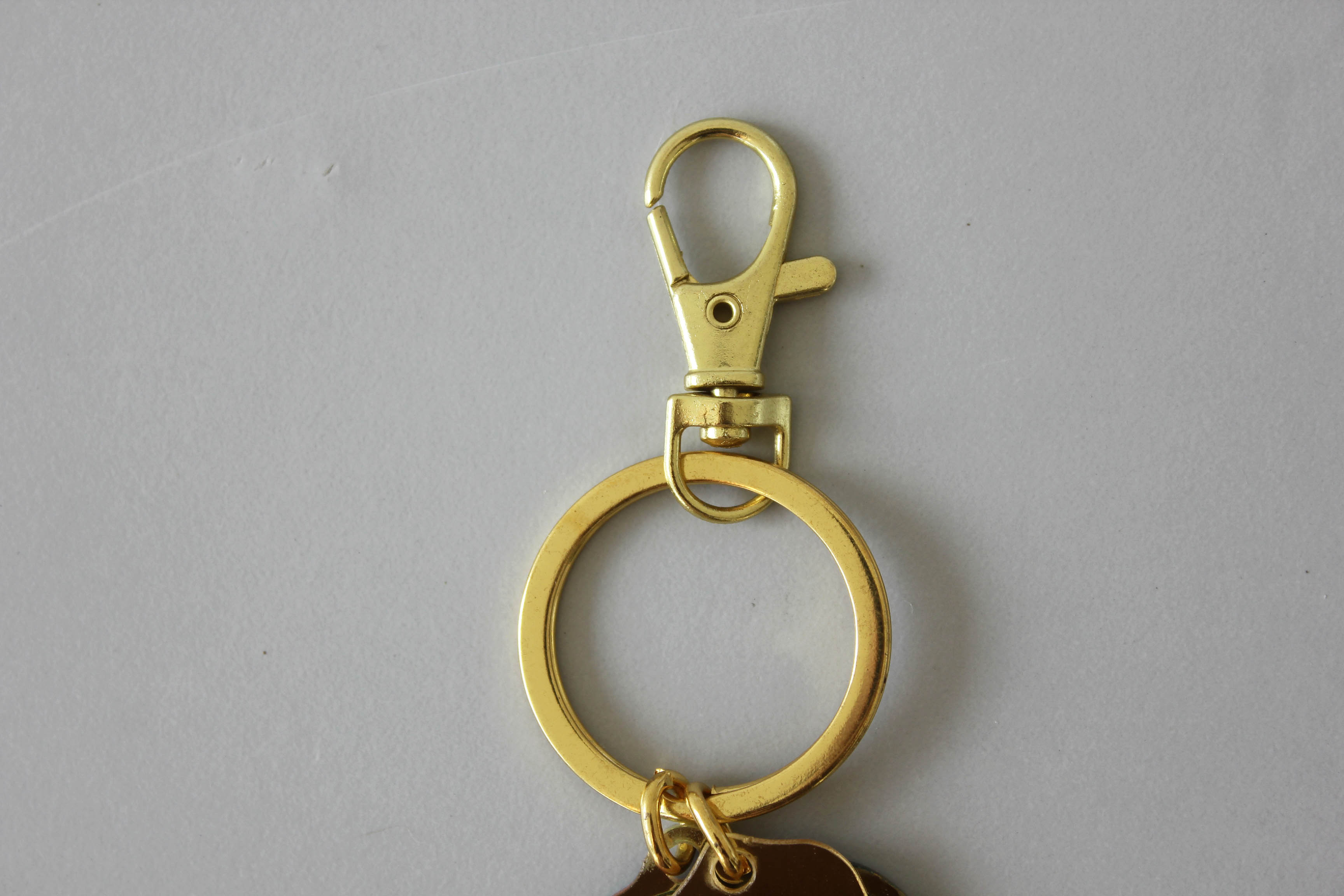 Monstera 'Albo-Variegata' is the trend in the houseplant community. It is one of the most expensive rare plants than most plant because of its unique variegation.
---
PRODUCT DETAILS:
Materials : Mirror gold acrylic, Aluminium Alloy
Dimension ( L x W x H ) : (Leaf foliage) 6cm x 5cm x 0.2cm
Keychain is packed in a drawstring pouch and slotted in a modern slide up white card box.
*Note** Each piece is spray painted individually with the slight color or texture may differ from product photo.
Additional - Swivel Lobster Claw Clasp 3.5cm height . An extra clasp which is easier to close and open without the hassle of opening the key ring when fastening on other objects. Additional of RM1. Please select the option button when clicking.
*Note** Due to the current CMCO please do expect some slight delays in shipping. We will pack and ship out your order within 3-4 working days.