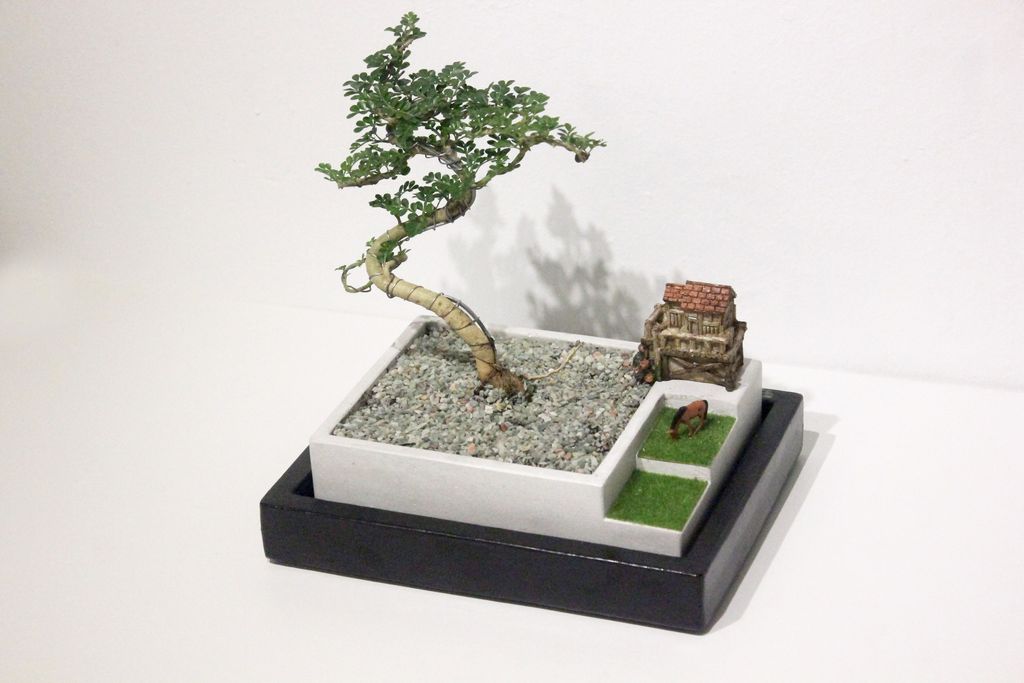 *Our BEST seller since 2019*
Gift your loved ones with a special handmade plant decor for birthday present, anniversary congratulatory etc.
This perfect set includes;
•Paisaje Pot
•Rectangle Tray
•Bonsai
•Assorted Miniatures
•Greeting Card
---
PRODUCT DETAILS:
Materials : Concrete , Cement
Color : Light Grey and Black
Rectangle Tray dimension ( L x W x H ) : 22.7cm x 17.7cm x 4cm
Paisaje Pot Dimension ( L x W x H ) : 20.2cm x 15.2cm x 5cm
Each piece is completely unique and handmade individually with the slight color or texture may differ from product photo.
Please include your personal message in the checkout remark.
*Note** This item is only available within West Malaysia and must be self collected to avoid any damage to the plant.